Human Resources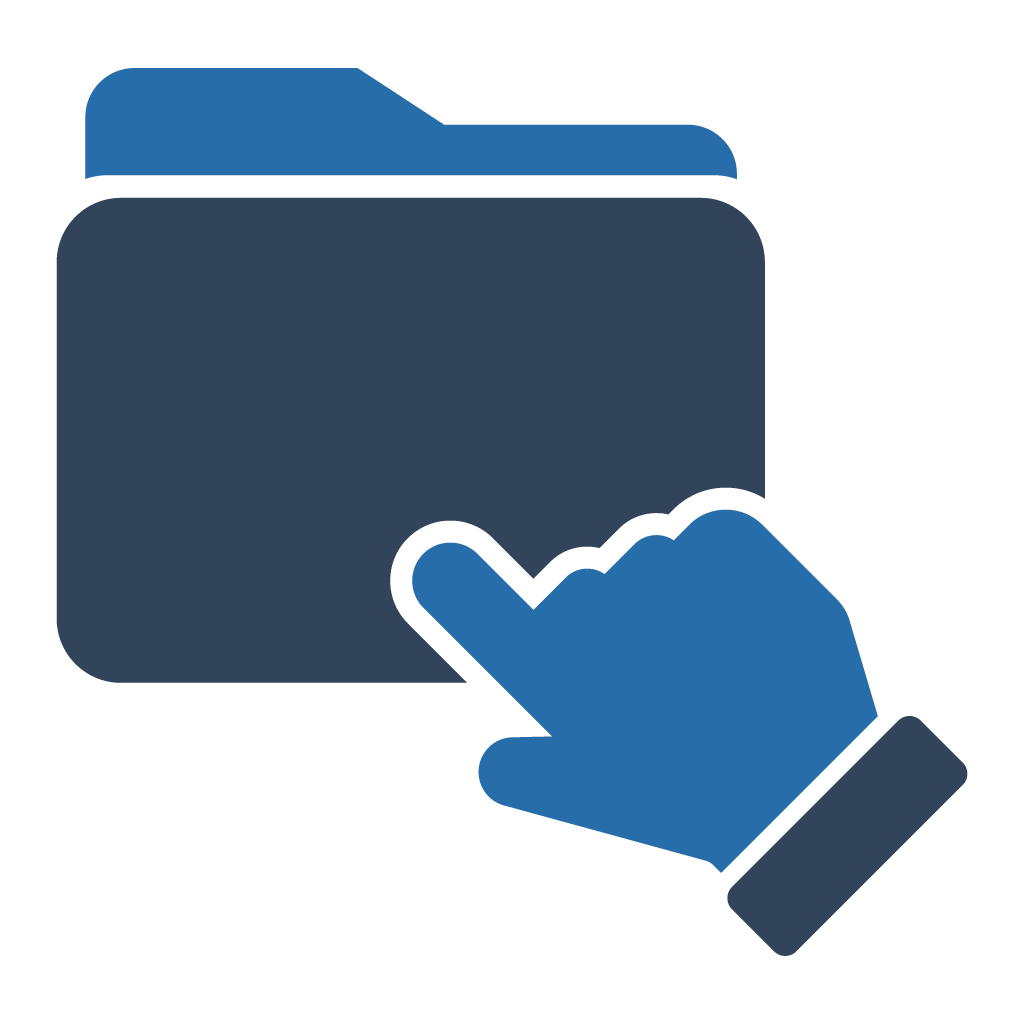 Your employees are the life blood of your organization. The success of your organization depends on hiring, retaining and motivating the best possible talent. In addition to that, its future depends on constant protection from litigation and compliance issues.
The best way to meet all of these needs is through the adoption of a Document Management solution like docMgt. Use docMgt to automate the hiring process by managing the collection of required forms and by initiating a new employee hiring workflow process. Notify the appropriate users by routing the information they need to make decisions about the candidate. Collapse the time and reduce the cost that it takes to process employment applications. Ensure that you have the documents and decision data you need for compliance issues.
Good information about employees allows you to make good decisions around compensation and advancements. Use docMgt to capture, organize and secure all the information and documents that represents an employees' history with your organization. docMgt ensures that you have the right HR information and therefore protect your organization from potential employee litigation and compliance issues.
Typical Human Resource Documents Managed by docMgt
Employment Applications
Resumes
I-9 Forms
W-4 Forms
1099 Documents
Annual Reviews
Employee Correspondence
COBRA Forms
401K Documents
Medical Plan Documents
Non-Disclosure Agreements
Non-Compete Agreements
Confidentiality Agreements
Separation Agreements
More Information
For more information about the docMgt Human Resources solution, view our HR Solution page.