Education
DocMgt has features perfectly suited for K-12 schools and colleges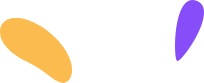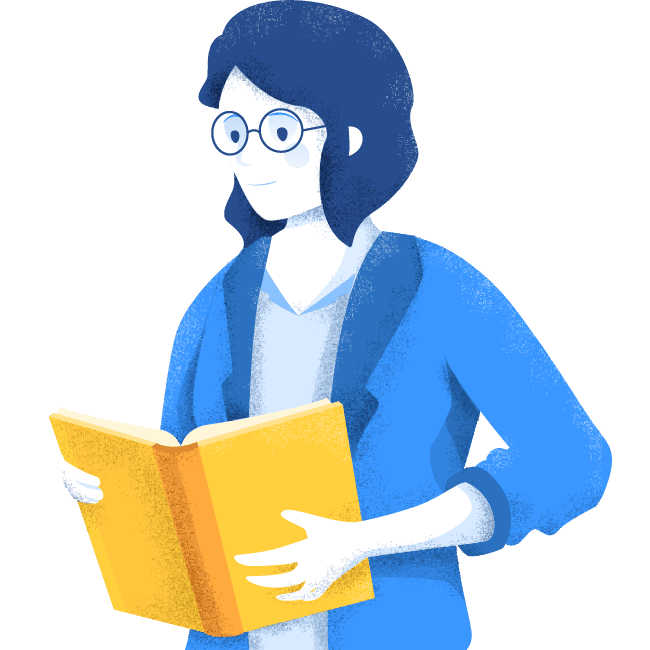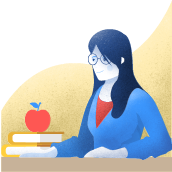 Collaboration
Teachers and Staff can work directly with Students and Parents from within DocMgt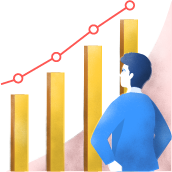 Progress Charting
Keep track of student progress and other class-level measurements with DocMgt enhanced charting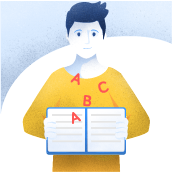 Electronic Forms
Convert paper forms into electronic forms to gather and file information more efficiently
Join the growing number of schools and organizations who are adopting DocMgt!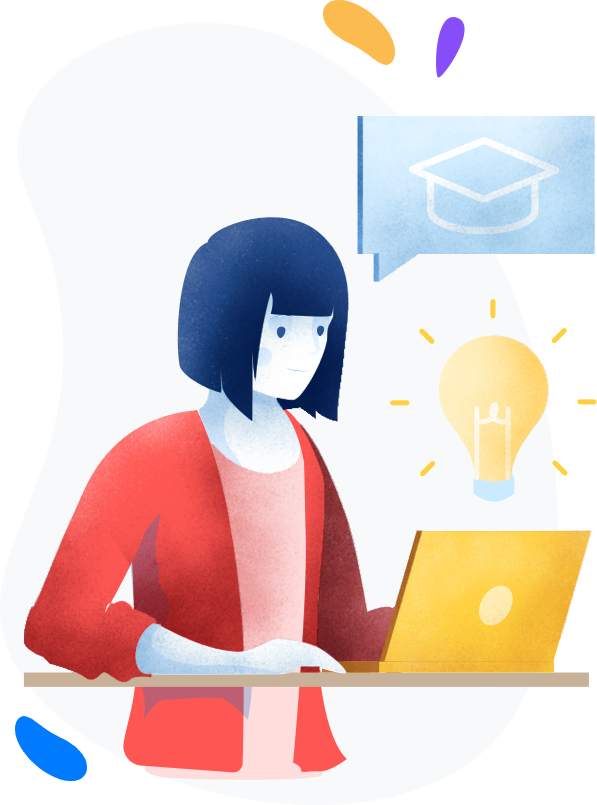 There are numerous applications, solutions, and features of DocMgt that benefit schools.
Gathering electronic signatures with DocuSign or Adobe Sign
Collecting information from Students and Parents with Collaboration Portals
Making information available to the public with Public Access Portals
Read through a list of articles that explain the possibilities.
Reviews
See what users around the country are saying about their DocMgt experience
"DocMgt has been a game-changer for us! Since our first interaction with Chad and the team, they have provided superb support for the design, development, and deployment of key workflows for us. They are incredibly responsive to our requests. We are excited to deepen our partnership with them as we deploy more workflows into our school to operate more efficiently and effectively."
"Not only did they (DocMgt staff) guide us through the efficient construction of our document management system, but they listened to us and ensured we built the exact solution to fit our needs. They also taught us along the way, helping us to more effectively use DocMgt, and better our organization throughout the process. We recommend DocMgt without hesitation – you will not be disappointed!"
"We use DocMgt to help us organize and track our accounts payable invoices.  The scanning and indexing capabilities makes the process easier for our accounting team and the automated workflow makes the process simple for our employees.  We engaged the DocMgt team to configure our workflow.  They were incredibly responsive to our needs and accommodated our requests through multiple iterations.  We would definitely recommend their service!"
30 Days Free
Sign up with one of our many partners to get your first month free! Contact us today to get started!