Human Resources
DocMgt is here to help you with onboarding, certifications, and more!

Certifications
Track employee certifications to stay on track

Online Courses
Set up online questionnaires using portals and e-forms

Achieve More
Take your organization to the top with the best new hires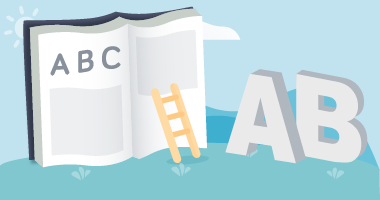 Track Progress
Certification Tracking
Stay on top of your employee's certification and education requirements. DocMgt helps you track all requirements and can automatically remind you when a requirement is coming due.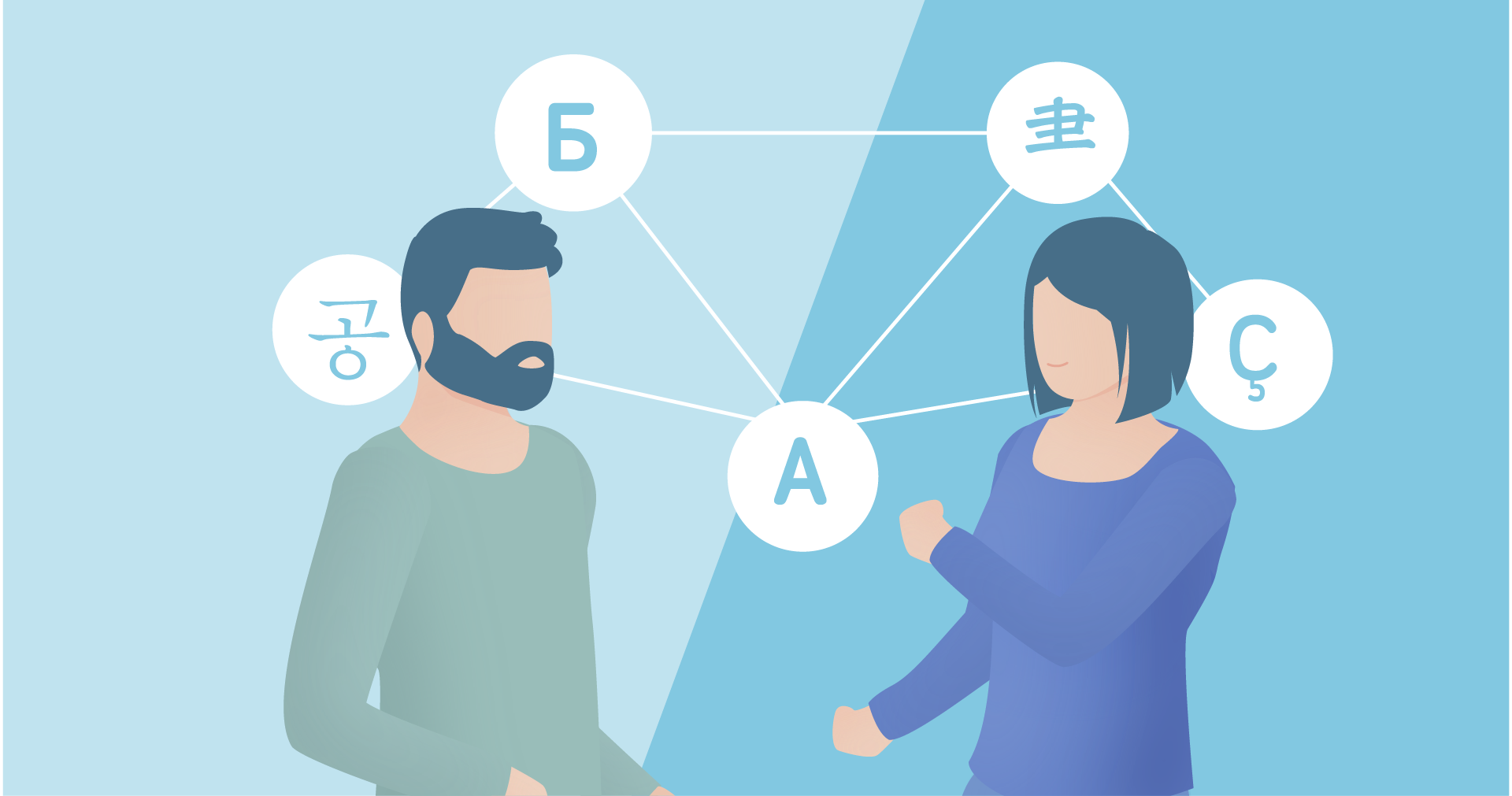 Communicate & Collaborate
Stay In Touch
Working remotely is becoming the norm. DocMgt has collaboration portals and E-forms to help stay in touch. You can even automate the communication.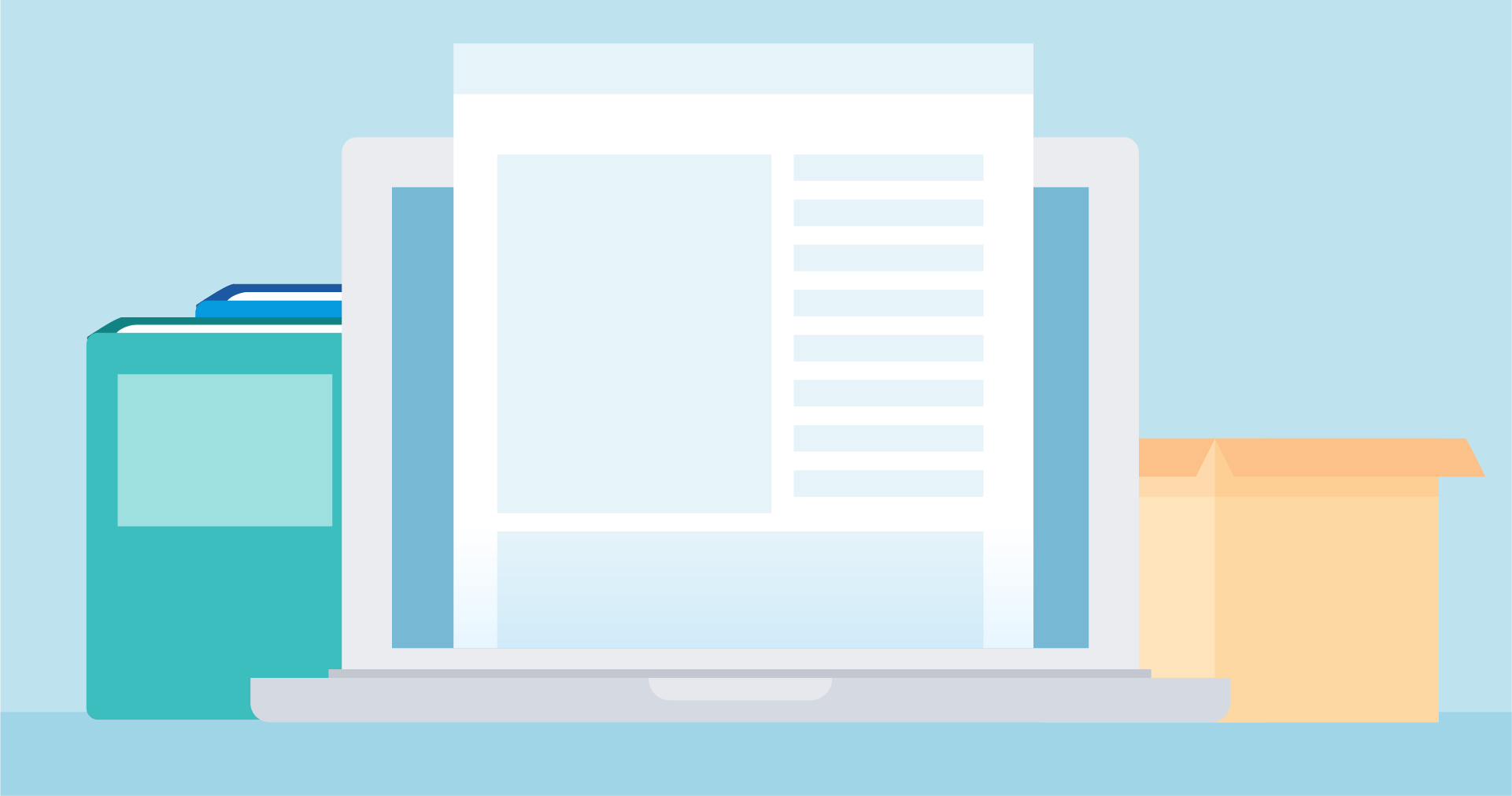 Employee Portals
Self-Service Forms and More
Set up a library of HR forms for your employees. When they fill them out have them routed directly to HR for review.
Call Us Today!
The time will never be better than today. Call or email us and we will help you solve your most pressing HR issues.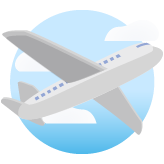 Get Your Organization Flying
Use the latest technology and put your organization in front. Today's candidates and employees expect self-service, online systems.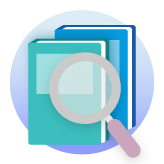 Find Better Candidates
Our online tools allow you to focus on finding the right people. We will help you with everything to get them on board and productive.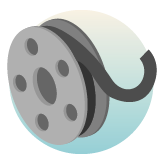 Streaming Audio and Video
DocMgt supports streaming audio and video. Give your employees easy access to multi-media onboarding and training resources.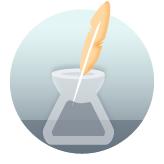 Track your Progress
Keep track of your progress with reports and charts. You can get notified of deficiencies so you can solve them quickly.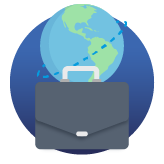 Track Your Expenses
Track and submit your expenses with our business expense workflow. DocMgt can even use Machine Learning to read all your receipts!
Automated Announcements
Send out announcements and notifications automatically and on your schedule.
FEATURES
Popular Features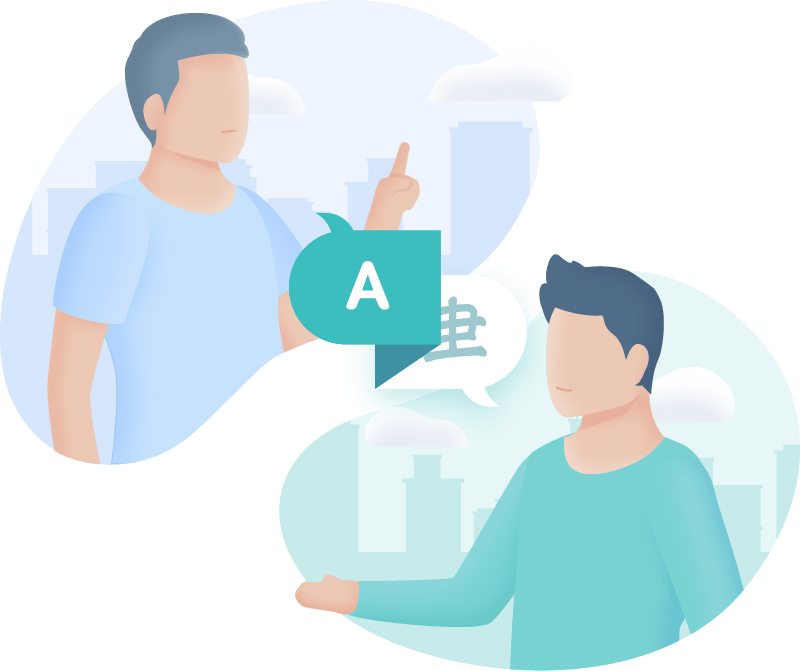 Customizable Forms
Build Your Own E-forms
E-forms make it easy to collect information from employees. Drag and drop entry fields, videos, instructions and more.
Outside Access
Collaboration Portals
Collaboration portals are a great tool for onboarding. Applicants start the process by filling out a simple E-form from your web site. DocMgt will notify you and take you right to their form. If you want, the system can then send them a secure portal link to provide more information to help you in your hiring decisions.
Alerts
Automatic Notifications
You can be notified any time a request comes in or an important event is happening. This is more than just a calendar reminder. DocMgt is an intelligent system that notifies you even if you forgot to set a reminder!
Over 30 Years Experience
We have been helping professionals store, organize and collaborate for over 30 years.
Over 20,000 Users
We serve over 20,000 users in over 400 organizations
Local and Regional Partners
We partner with local and regional partners in your area
World Class System
DocMgt is built using the latest Internet and Machine Learning technology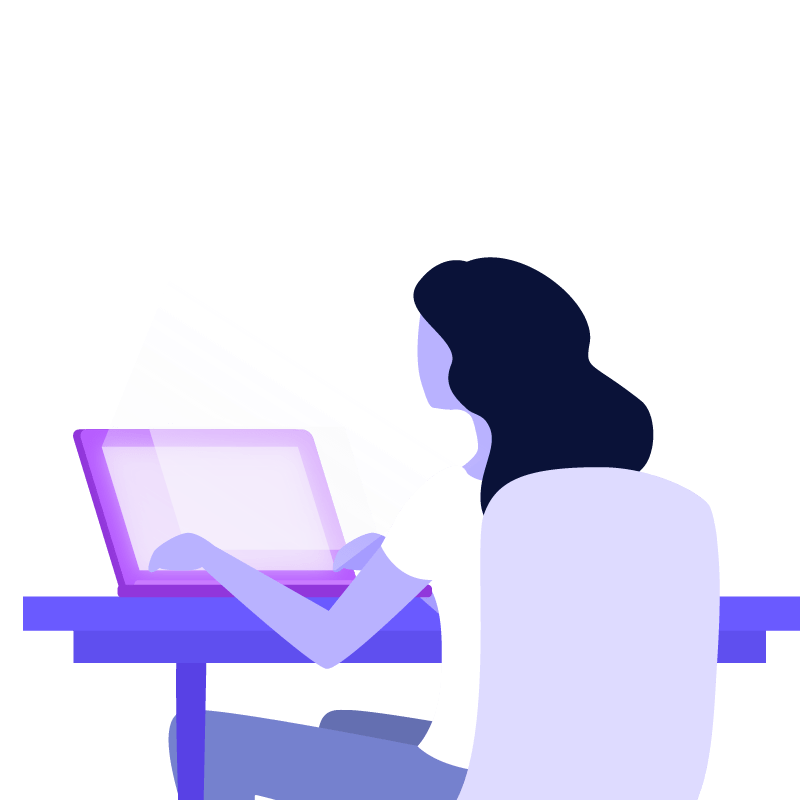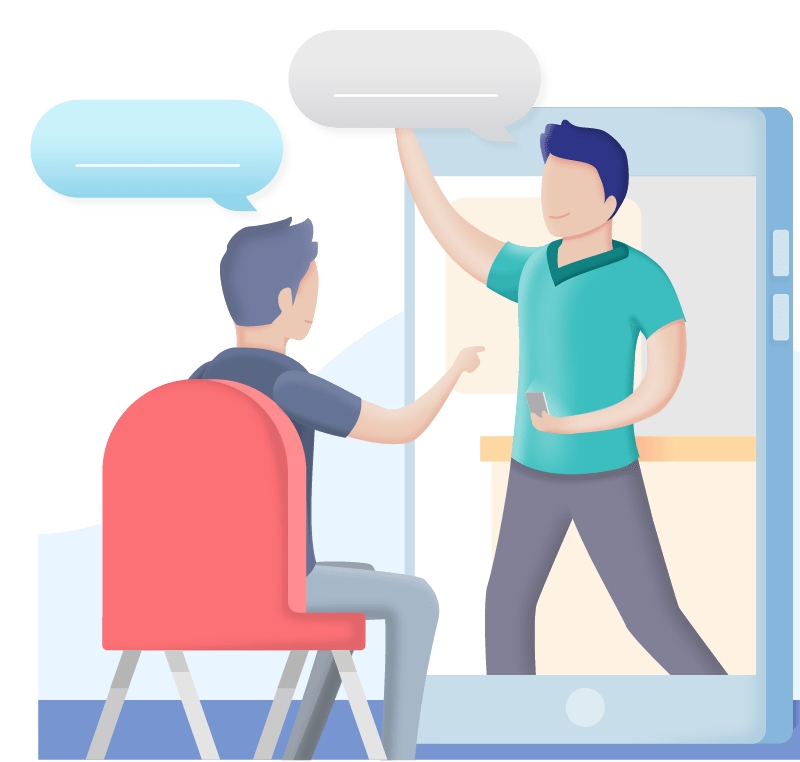 Information
Related Information
There are numerous applications, solutions, and features of DocMgt that benefit the HR department.
Gathering electronic signatures with DocuSign or Adobe Sign
Collecting information from applicants with Collaboration Portals
Automated certification reminders with Workflow
Read through a list of articles that explain the possibilities.
Reviews
See what users around the country are saying about their DocMgt experience
"We use DocMgt to help us organize and track our accounts payable invoices.  The scanning and indexing capabilities makes the process easier for our accounting team and the automated workflow makes the process simple for our employees.  We engaged the DocMgt team to configure our workflow.  They were incredibly responsive to our needs and accommodated our requests through multiple iterations.  We would definitely recommend their service!"
"Not only did they (DocMgt staff) guide us through the efficient construction of our document management system, but they listened to us and ensured we built the exact solution to fit our needs. They also taught us along the way, helping us to more effectively use DocMgt, and better our organization throughout the process. We recommend DocMgt without hesitation – you will not be disappointed!"
"DocMgt has been a game-changer for us! Since our first interaction with Chad and the team, they have provided superb support for the design, development, and deployment of key workflows for us. They are incredibly responsive to our requests. We are excited to deepen our partnership with them as we deploy more workflows into our school to operate more efficiently and effectively."
30 Days Free
Sign up with one of our many partners to get your first month free! Contact us today to get started!