Give your patients the best experience with all the features DocMgt has to offer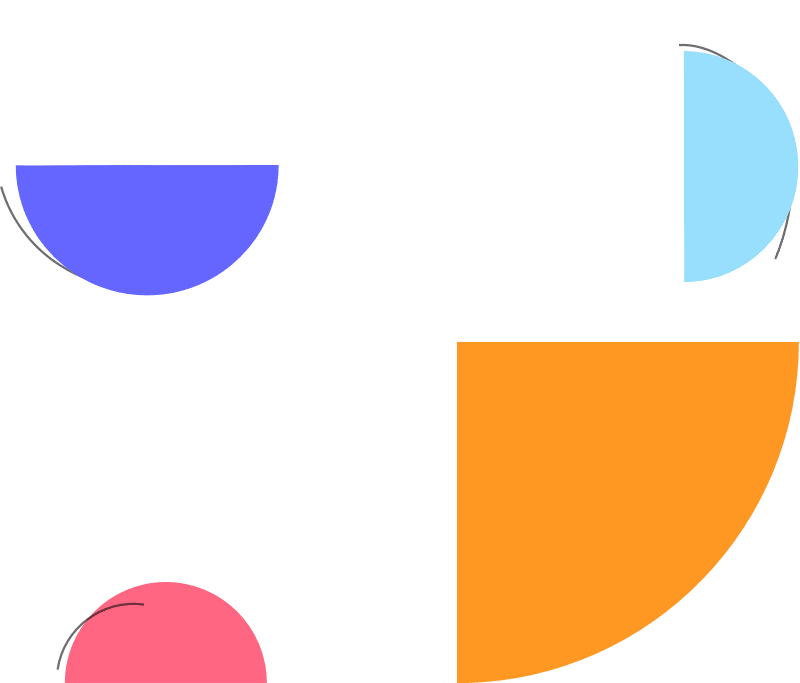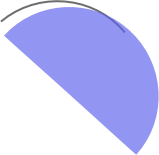 Cloud Access
Access DocMgt on virtually any internet-enabled device from any location

All Devices
DocMgt is available on phones, tablets and desktops

No Missing Documents
Documents that are required to be part of the patient file are tracked and alerted

Collaboration
Allow patients and physicians to share information from digitally or in person

Tracking
Track vital resources and manage inventory all from DocMgt

Security
Secure certain documents and forms to only those who should have access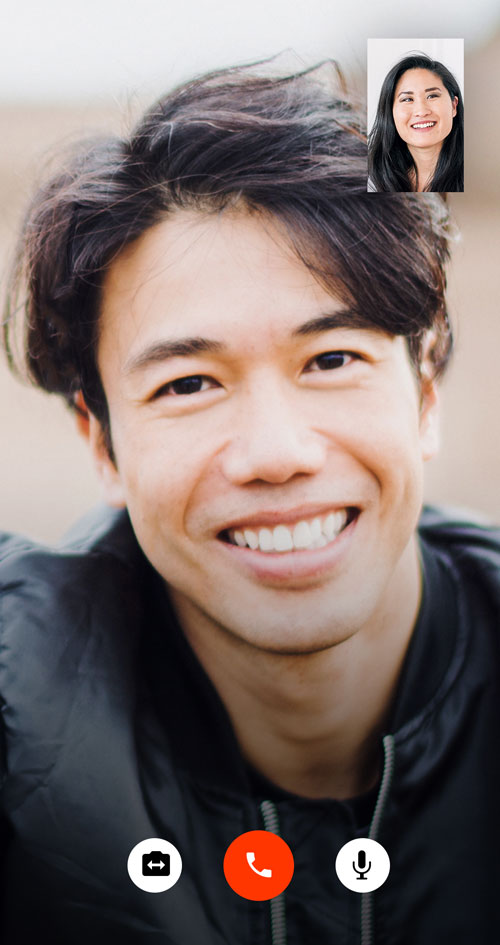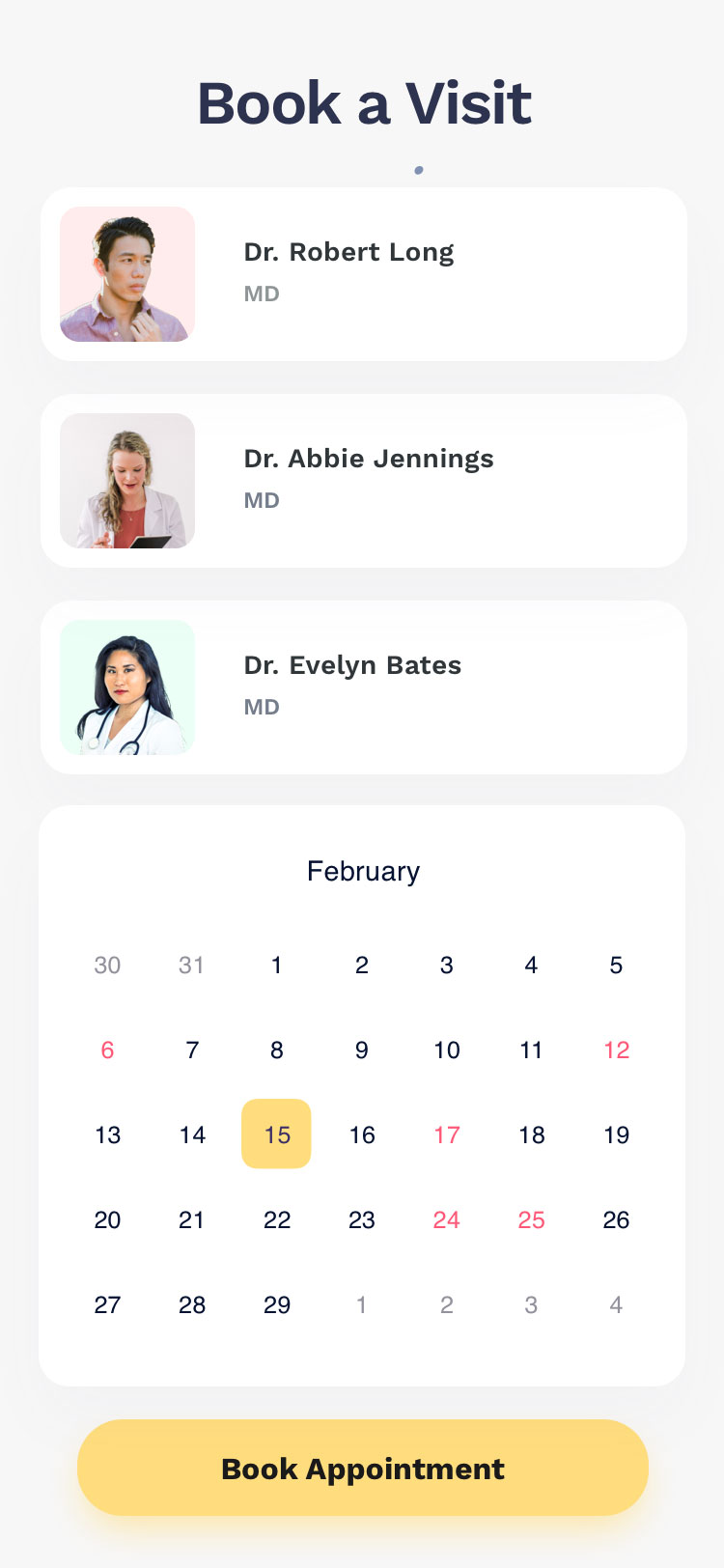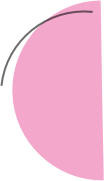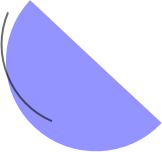 Some Things Are Easier From The Couch
Give patients the option of filling out their information remotely from home. Or allow them to fill them out on their phone in the waiting room. With Public E-forms and Collaboration Portals, patients can supply information to your office from anywhere in the world.
DocMgt has 30+ years of experience managing electronic documents, processes, and digital information. We have always been at the forefront of Internet technology and have led the way in web-based document management. DocMgt is committed to helping all organizations keep up with the ever-changing technology changes.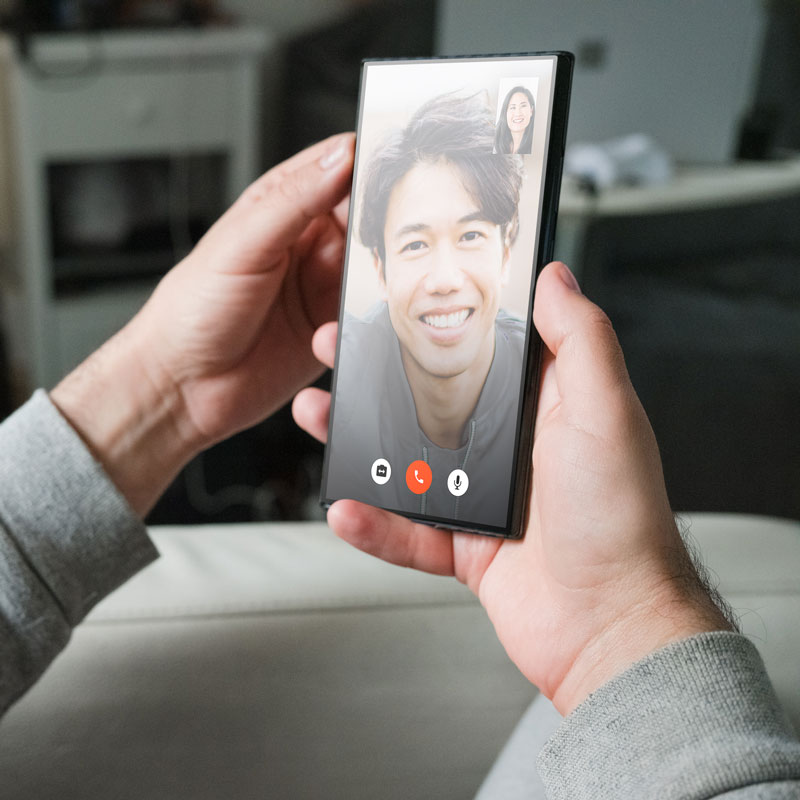 Access Information from Anywhere

Public Access to Shared Information

Collaborate Portals for Patients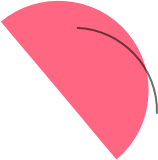 Become a DocMgt User Today
DocMgt is dedicated to your success. We pride ourselves on giving you the tools to not only survive but to excel in your work. Contact us today to see what DocMgt can do for you.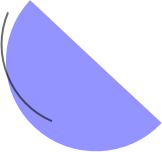 Reviews
See what users around the country are saying about their DocMgt experience
"We use DocMgt to help us organize and track our accounts payable invoices.  The scanning and indexing capabilities makes the process easier for our accounting team and the automated workflow makes the process simple for our employees.  We engaged the DocMgt team to configure our workflow.  They were incredibly responsive to our needs and accommodated our requests through multiple iterations.  We would definitely recommend their service!"
"Not only did they (DocMgt staff) guide us through the efficient construction of our document management system, but they listened to us and ensured we built the exact solution to fit our needs. They also taught us along the way, helping us to more effectively use DocMgt, and better our organization throughout the process. We recommend DocMgt without hesitation – you will not be disappointed!"
"We converted several GBs of data and scanned documents from another system to DocMgt. The process was simple and straight forward. The users love the updated look and feel of DocMgt. As a support manager, I love the fact that training was a breeze. The application is very intuitive and we hardly did any re-training with the client."
30 Days Free
Sign up with one of our many partners to get your first month free! Contact us today to get started!