Accounts Payable
Paying bills isn't fun but DocMgt makes it easier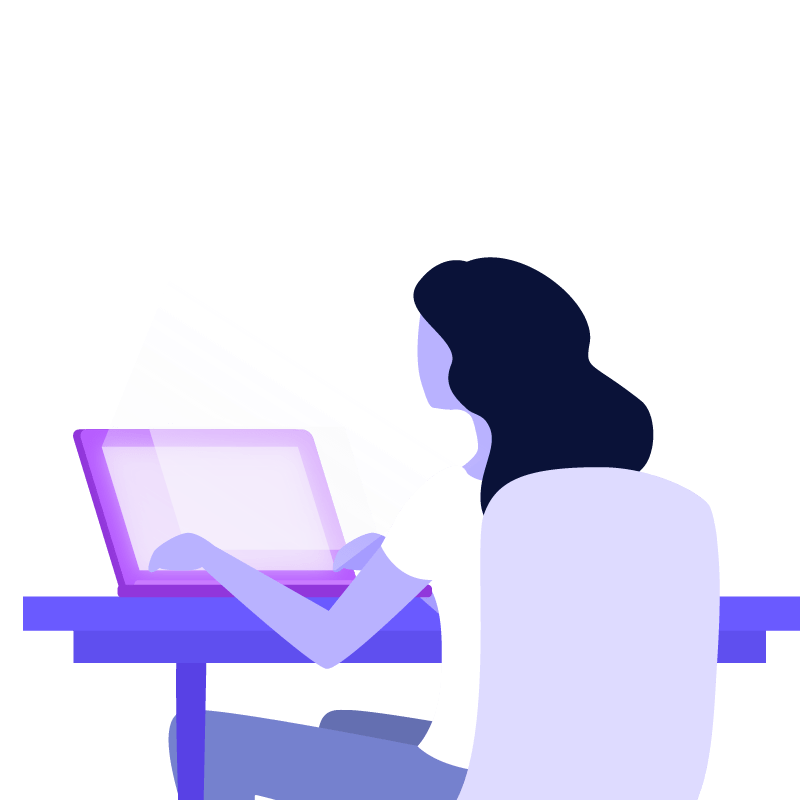 Our Features
Everything You'll Need

Machine Learning
Index invoices automatically using state-of-the-art Machine Learning technology

Cloud Access
Access DocMgt on virtually any internet-enabled device from any location

Collaboration
Work seamlessly with people inside and outside of your organization

Security
Enhanced security gives you peace of mind and the freedom to grow without worry

Reporting
Get instant feedback on performance using enhanced reports and charts

Cloud or Premise
Let us host in the cloud or host it in your own infrastructure

Approvals
Approve invoices more efficiently using workflow automation

Customize your Process
Customize the system to fit your individual process requirements

Scalability
Whether you process 50 invoices a month or 50,000, DocMgt has the power to help
Watch
AP Machine Learning Demonstration

Integrate with your accounting system to reduce double entry

Track your discounts and approval timelines

Review and approve remotely through a secure portal
F.A.Q.
Frequently Asked Questions
How does DocMgt read the invoices?
We use Machine Learning technology built specifically for reading invoices. Computers translate the printed pages into readable letters and numbers. Then the Machine Learning technology "reads" the words to figure out the details about the invoice.
How much does it cost?
The price for reading invoices varies based on how many invoices you need to process per month. We can calculate the actual price for you by answering some simple questions. Contact us today to get a quote.
How long do I have to wait to get my invoices processed?
An invoice can be completely indexed in as fast as 1 minute. The actual time usually varies from 1 minute to 5 minutes. However, it depends on how many invoices you are processing at one time.
How long does it take to get started?
Our regional partners are trained and ready to get you up and running right away. The standard processing set up can be ready for you in about a day.
Can we process invoices from our email box?
Yes, we can set up the system to bring invoices in directly from your email box. When an email arrives, we will send it directly into the invoice process.
Can we have the invoice data sent directly into QuickBooks?
We integrate directly to QuickBooks Desktop and QuickBooks Online. This means you won't have to re-key the invoice information into QB or QBO – we can handle that for you!
Reviews
See what users around the country are saying about their DocMgt experience
"DocMgt has been a game-changer for us! Since our first interaction with Chad and the team, they have provided superb support for the design, development, and deployment of key workflows for us. They are incredibly responsive to our requests. We are excited to deepen our partnership with them as we deploy more workflows into our school to operate more efficiently and effectively."
"We use DocMgt to help us organize and track our accounts payable invoices.  The scanning and indexing capabilities makes the process easier for our accounting team and the automated workflow makes the process simple for our employees.  We engaged the DocMgt team to configure our workflow.  They were incredibly responsive to our needs and accommodated our requests through multiple iterations.  We would definitely recommend their service!"
"Not only did they (DocMgt staff) guide us through the efficient construction of our document management system, but they listened to us and ensured we built the exact solution to fit our needs. They also taught us along the way, helping us to more effectively use DocMgt, and better our organization throughout the process. We recommend DocMgt without hesitation – you will not be disappointed!"
30 Days Free
Sign up with one of our many partners to get your first month free! Contact us today to get started!