Auto Dealerships
DocMgt can help you manage Repair Orders, Deal Jackets, Work Orders, and more!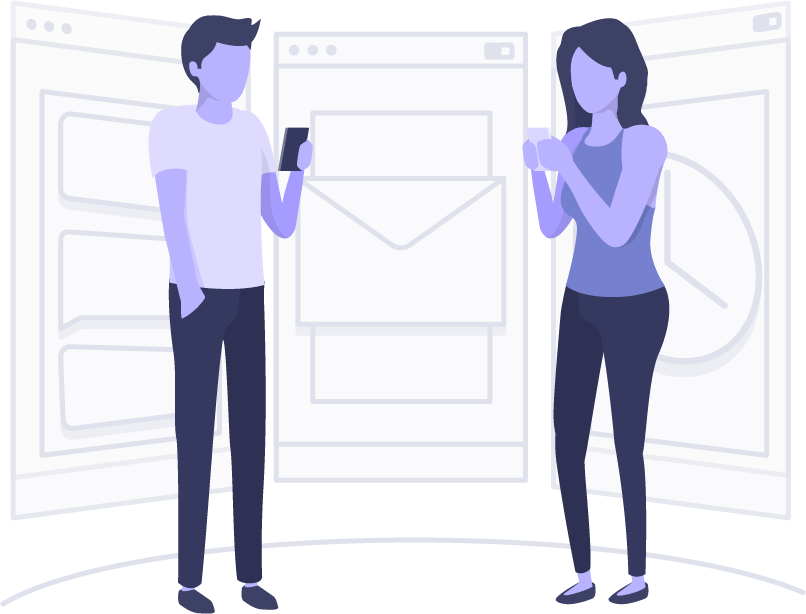 Our Features
Everything You'll Need

Repair Orders
Store all your Repair Orders for compliance and easy retrieval

Deal Jacket Processing
Automatically split out your Deal Jackets using Machine Learning and Document Classification

Collaboration
Work seamlessly with people inside and outside of your organization

Security
Enhanced security gives you peace of mind and the freedom to grow without worry

Reporting
Get instant feedback on performance using enhanced reports and charts

Cloud or Premise
Let us host in the cloud or host it in your own infrastructure

Cloud Access
Access DocMgt on virtually any internet-enabled device from any location

Customize your Process
Customize the system to fit your individual process requirements

Save Money
Add all your processes into DocMgt and save money

Integrate with your back-end systems to increase efficiency

Track your Work Order progress

Review and approve remotely through a secure portal
F.A.Q.
Frequently Asked Questions
How does DocMgt process Deal Jackets?
We use Machine Learning technology built specifically for reading deal jackets. We then read the information on all pages to see where they should be filed. 
How much does it cost?
The price varies based on how many deals you need to process per month. We can calculate the actual price for you by answering some simple questions. Contact us today to get a quote.
Reviews
See what users around the country are saying about their DocMgt experience
"We use DocMgt to help us organize and track our accounts payable invoices.  The scanning and indexing capabilities makes the process easier for our accounting team and the automated workflow makes the process simple for our employees.  We engaged the DocMgt team to configure our workflow.  They were incredibly responsive to our needs and accommodated our requests through multiple iterations.  We would definitely recommend their service!"
"Not only did they (DocMgt staff) guide us through the efficient construction of our document management system, but they listened to us and ensured we built the exact solution to fit our needs. They also taught us along the way, helping us to more effectively use DocMgt, and better our organization throughout the process. We recommend DocMgt without hesitation – you will not be disappointed!"
"We converted several GBs of data and scanned documents from another system to DocMgt. The process was simple and straight forward. The users love the updated look and feel of DocMgt. As a support manager, I love the fact that training was a breeze. The application is very intuitive and we hardly did any re-training with the client."
30 Days Free
Sign up with one of our many partners to get your first month free! Contact us today to get started!