Managed Document Services
Managed Document Services helps you maximize the use of MFPs, Printers, Maintenance and Consumables. Documents can be securely scanned to the docMgt cloud right from the copier panel for fast and easy indexing and retrieval. Now finding your documents is as easy as finding anything using a web search!

Features Used in Solution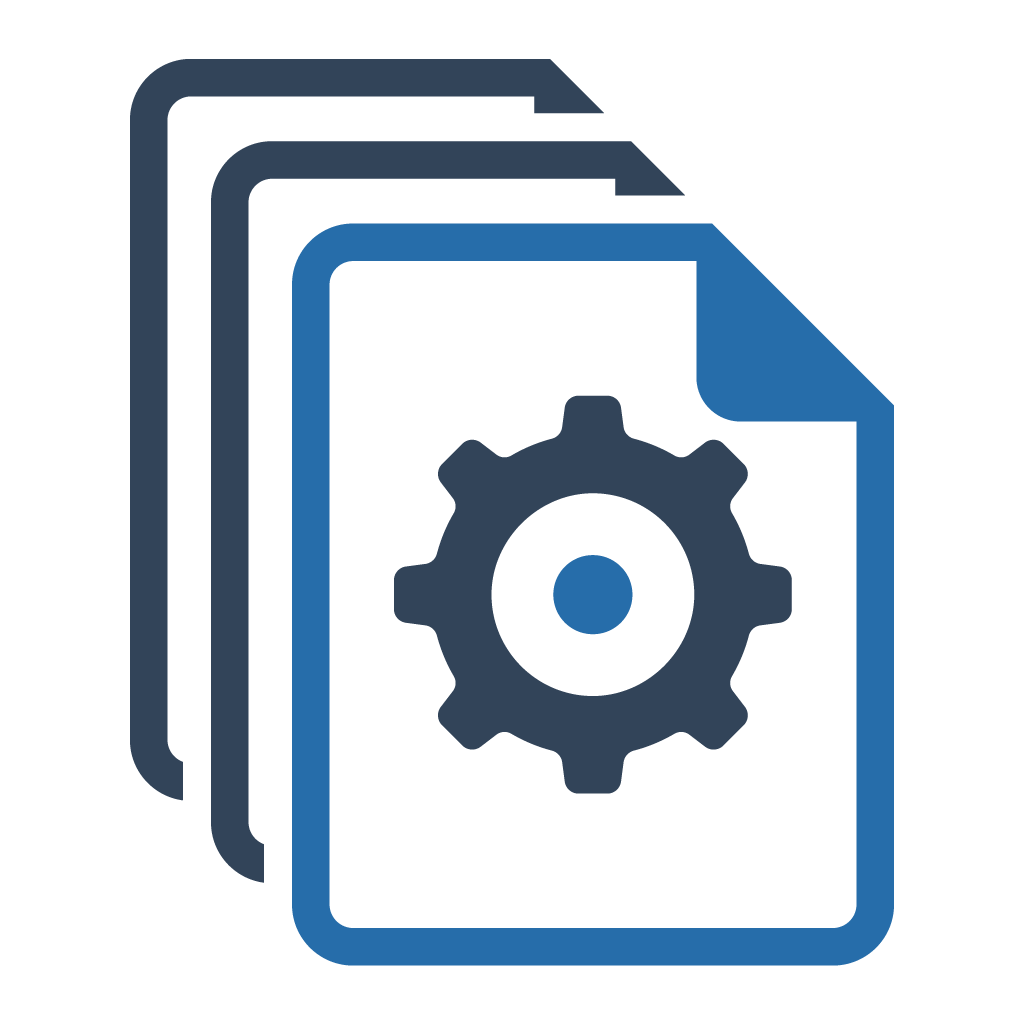 Indexing is the process of applying data values to invoices and other documents.
The amounts, dates, vendors and other pertinent information needs to be taken from the invoice so the data can be validated and approved. docMgt's simple yet powerful three-step Indexing Automation process you can reduce your company's indexing time by more than half! Watch the videos to see how easy it is to index invoices.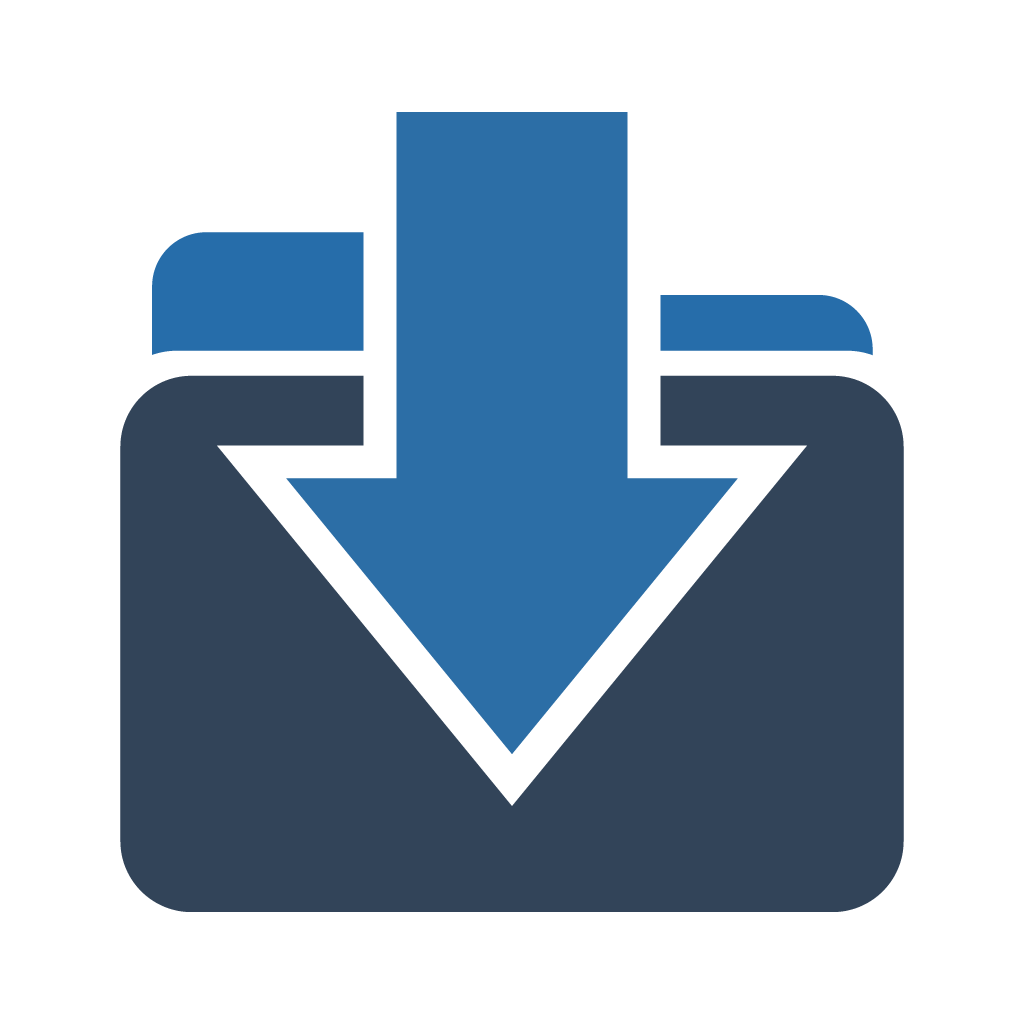 Document Classification
Document Classification is used to identify the documents within the deal packet.
The Document Classification system is part of Indexing automation and gives users and quick and efficient way to organize the incoming documentation. Using our simple drag and drop interface and the powerful auto-classify methods helps decrease the time it takes to work through the deal packet. This optimizes the process and allows users to focus on what is important – closing and finishing each deal!
[display-posts include_excerpt="true" include_excerpt="true" no_posts_message="No Related Articles" title="Related Articles" tag="MDS" wrapper="div"]