Auto Dealerships
docMgt has built-in features that are perfect for managing processes for auto dealerships. Virtual Auditor gives you the peace of mind to know that every deal will get closed right and fast with all the proper documentation logged and accounted for.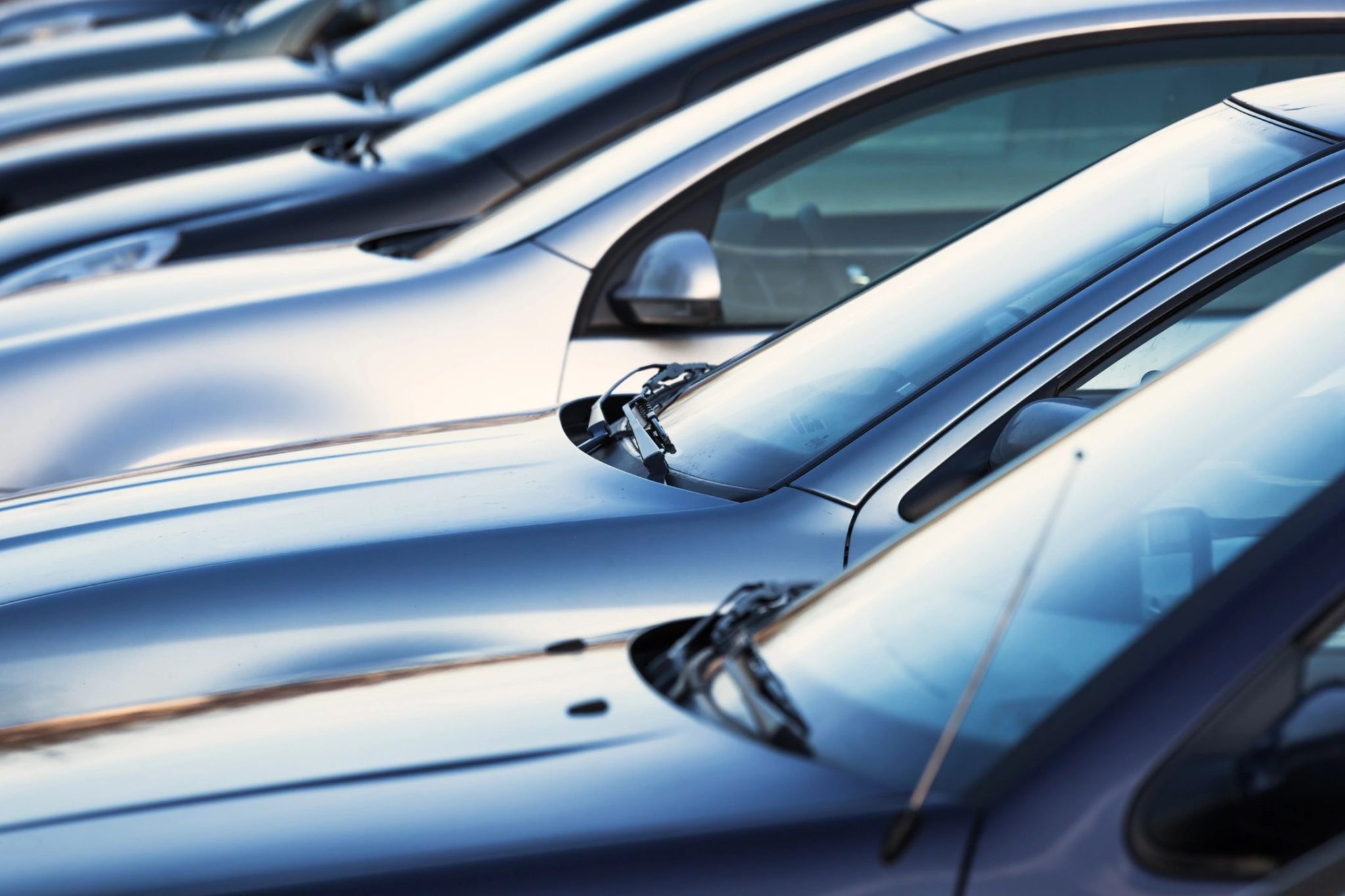 Features Used in Solution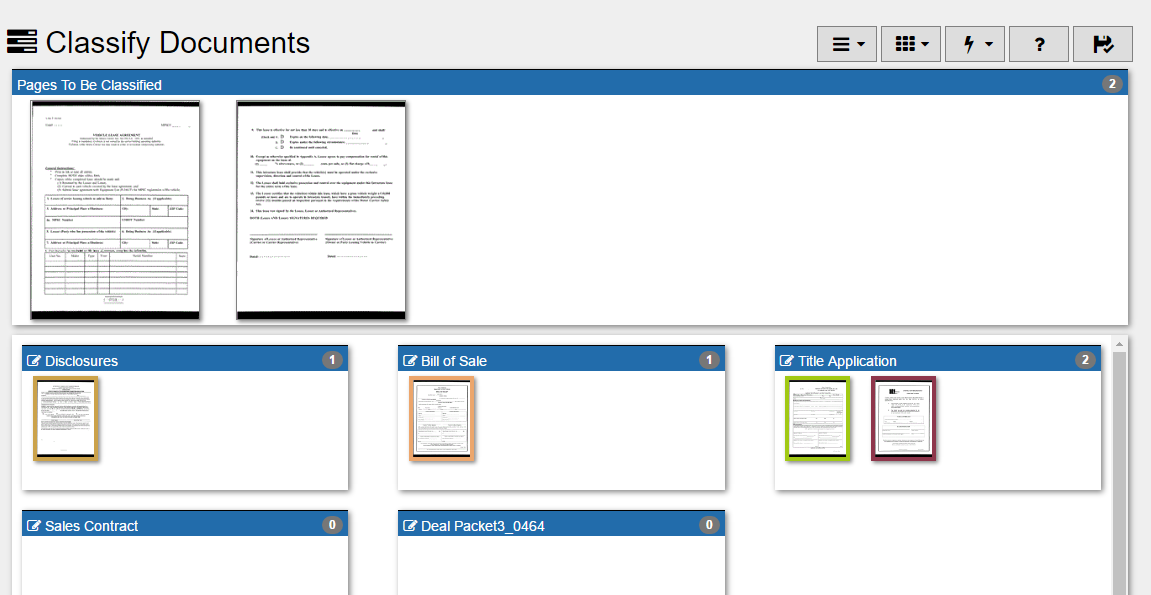 Document Classification
Document Classification is used to identify the documents within the deal packet.
The Document Classification system is part of Indexing automation and gives users and quick and efficient way to organize the incoming documentation. Using our simple drag and drop interface and the powerful auto-classify methods helps decrease the time it takes to work through the deal packet. This optimizes the process and allows users to focus on what is important – closing and finishing each deal!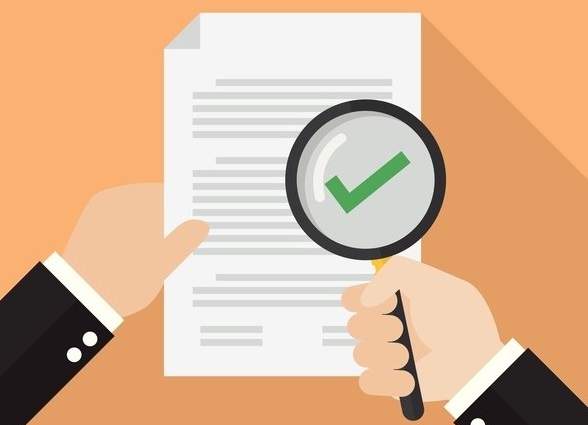 Virtual Auditor
Virtual Auditor is used to keep the deal packet process moving and make sure nothing is forgotten or missed.
Virtual Auditor leverages the built-in workflow engine within docMgt to notify when documentation is incomplete, hold users accountable for the requirements of each deal and to keep the process moving as efficiently as possible. With Virtual Auditor your team won't have to worry about missing documentation or forgotten requirements. Virtual Auditor continuously monitors the required information and sends notifications and reminders until everything is complete.
Promotional video showing the way Dealer Process Automation can help with the chore of managing dealer packets
Instructional video showing how the Work Order process would work for a dealership
Sample Process
Deal Packet management can be error-prone and costly if not managed properly. docMgt has the tools to help.
The Virtual Auditor continuously monitors and reports on every deal packet in process. It looks for missing documents and closing events that are in jeopardy of being missed. This takes the guess work out and puts you in control!