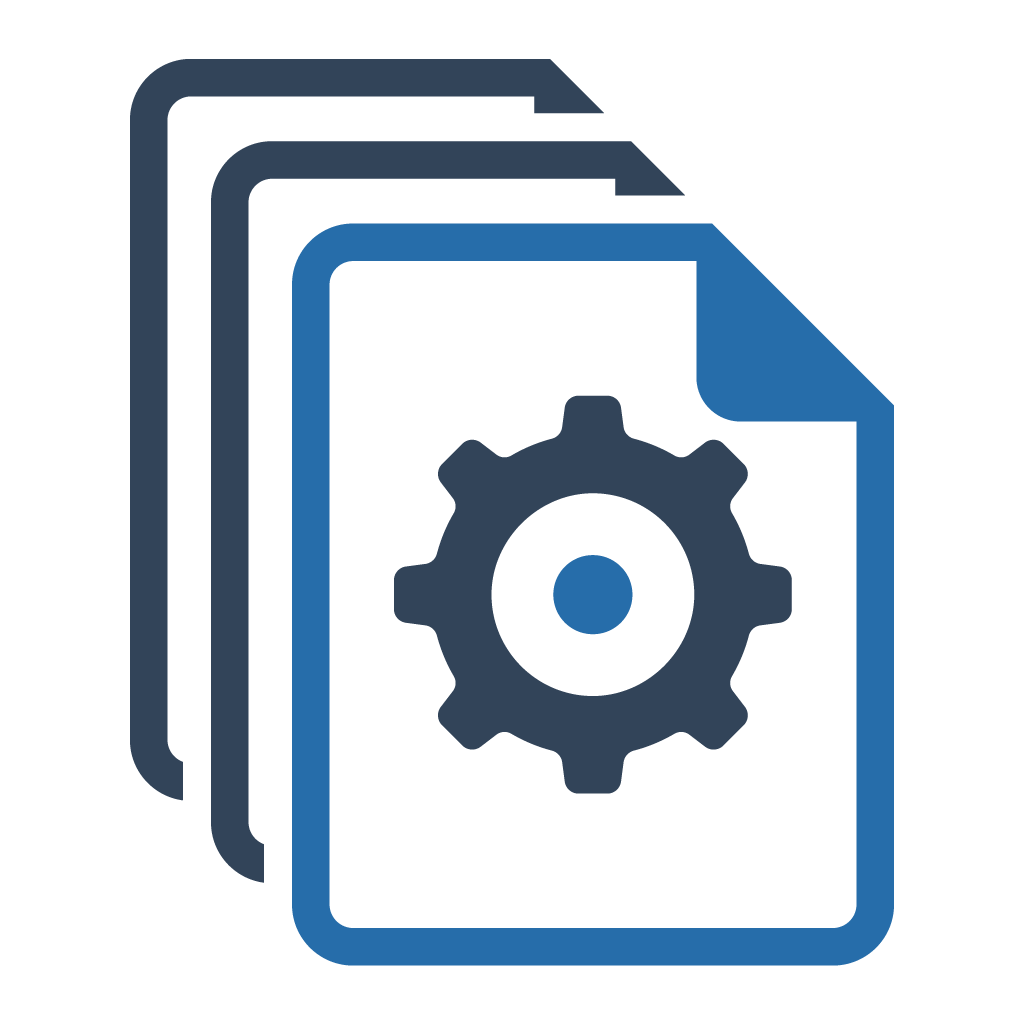 Indexing Automation
Indexing Automation provides a quick and efficient way to bring documents into docMgt and index them using simple drag and drop actions and click indexing techniques. docMgt uses a simple 4-step process consisting of split, OCR, Index and Classify steps to improve indexing efficiency and accuracy.
Indexing Automation can be used by dragging and dropping documents from your desktop or scanning documents from a shared copier. No special hardware or software is required in addition to docMgt.

Video Demonstration
This video provides a glimpse into how easy it is to index documents in docMgt. For a full demonstration please contact our sales department.
[display-posts include_excerpt="true" include_excerpt="true" no_posts_message="No Related Articles" title="Related Articles" tag="IndexingAutomation" wrapper="div"]