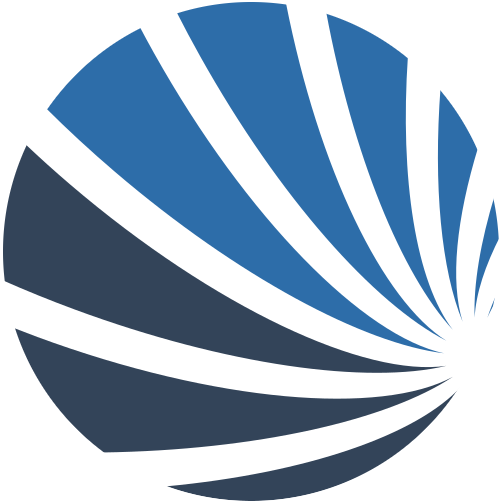 The advanced Document Management functionality in docMgt provides instant access to the documents your users need. docMgt helps organizations manage all types of information and documents managed by the system can be secured by document type or document state as well as to specific users and/or teams.
Whether you are looking for a cloud-based system or an on-premise system docMgt can help! docMgt Cloud is hosted in the Microsoft Azure infrastructure giving docMgt all the scalability your organization will need. If you prefer to host docMgt yourself the same software is available for simple and hassle-free local installation.
docMgt provides a simple, web-based interface for users to create, store, search, retrieve and manage their documents. With minimal setup, users can start adding, organizing and retrieving content simply and easily. Document types can be organized together and secured by group or document by document as needed. This simplicity and flexibility makes the system usable and more secure immediately and without any configuration.
Download the Document Management Fact Sheet for more information about the Document Management features.
Several features are available to help users leverage the information in docMgt as fully as possible. Features such as Annotations, Bate Stamping, Page Extraction, Document Indexing Automation, Asset Tracking and full REST API are readily available and come standard with docMgt whether it is Cloud or Premise based.
Download the Indexing Automation Fact Sheet for more information about Indexing Automation.
Download the Asset Tracking Fact Sheet for more information about Asset Tracking.
Download the Integration Fact Sheet for more information about REST APIs and other integration alternatives.