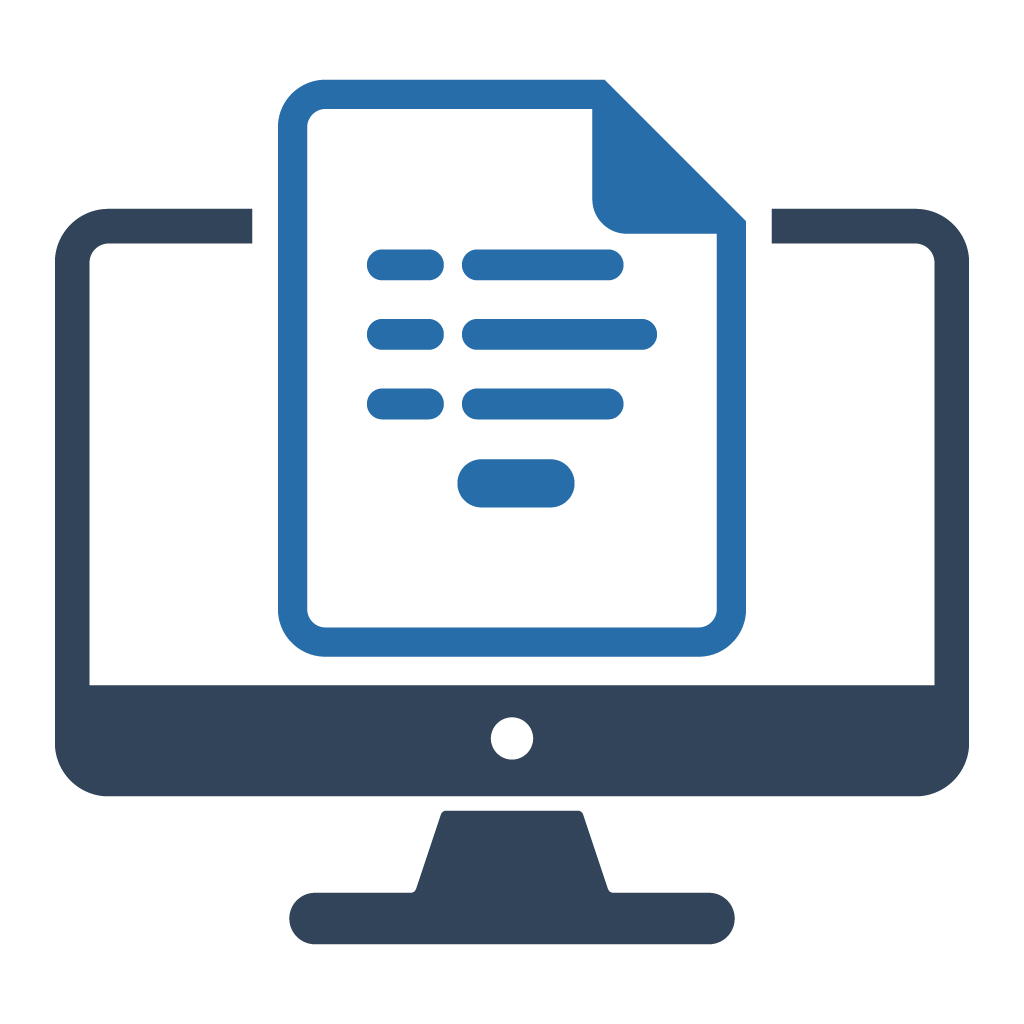 Electronic Forms
Automate and control the way documents are created by using variable content and data in a simple, intuitive way. DocMgt provides Electronic Forms and Document Templating to help organizations manage the creation of their documents.

Electronic Forms
Electronic Forms (E-Forms) allow for internal and external capture and sharing of information. With DocMgt's E-Form builder you can quickly and easily create sophisticated E-Forms that can be used for a variety of uses such as Employment Applications, Time Sheets, Expense Sheets, Invoices and much more.
Download the E-Forms Fact Sheet for more information about electronic forms.
Document Templating
Document Templating allows users to store sections of documents for re-use within other documents. These sections are called "Snippets" and can include text, images, links, tables or virtually anything that a document can contain. Users can build libraries of snippets that they can organize and share with other users.
Users can then leverage those shared snippets to build their own documents and templates. Best of all DocMgt can be configured to update those templates when the original snippets change. This allows organizations to better leverage the information gained from knowledge workers and keeps the responsibility for information maintenance with the correct people.
Prompting for Signatures If your process demands a user's signature, DocMgt has many ways to help. E-forms can be configured to prompt for signatures. Add-In buttons can be set up to prompt for signatures. Workflow buttons can also ask for signatures before...